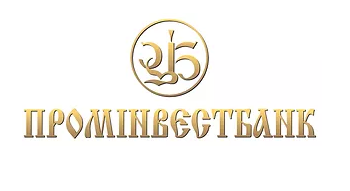 Prominvestbank was founded in 1992. It was created on the basis of Promstroibank of Ukrainian SSR and is one of the oldest financial institutions in Ukraine. Throughout its history, PIB has been placed among the most powerful organizations of the Ukrainian banking sector. In 2001 the bank was first included as one of the 1,000 largest banks in the world, and still maintains its position there. According to the British magazine "The Banker" (Financial Times), Prominvestbank was named Bank of the Year in Ukraine three times: in 2003, 2004 and 2006.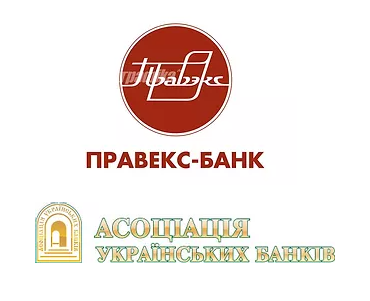 JSCB "Pravex-Bank" is a universal organization that provides a full range of banking services in the territory of Ukraine. Due to its extensive network of 285 branches, Pravex-Bank is represented in all parts of Ukraine. Its impeccable 20-year history of success allowed it to become one of the most well-known banking organizations in Ukraine. 2008 was a landmark year for Pravex-Bank – at the end of June the sale of 100% of the shares to one of the leading banking groups in Europe – Italian group Intesa Sanpaolo – was completed. International banking group Intesa Sanpaolo is among the top banking groups in the Euro-Zone and is a business leader in Italy. Thanks to new opportunities and higher standards of risk management and technology, JSCB continues to make powerful breakthroughs.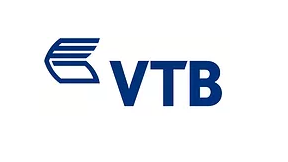 VTB Bank is a stable universal bank that belongs to the largest banking institutions in the country according to the classification of the National Bank of Ukraine. Specialized areas of VTB Bank are integrated services to large corporate clients, small and medium-sized businesses, provision services to individuals.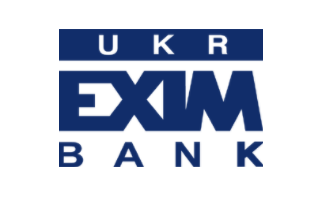 The public joint-stock company State Export-Import Bank of Ukraine or Ukreximbank is one of three 100% state-owned systemically important banks in Ukraine. The bank was founded in January 1992 with its headquarters in Kiev. Bank services a considerable proportion of export and import activities. The bank is 100% owned by the Cabinet of Ministers of Ukraine (the Government). It currently has 22 Branches and 38 Sub-branches. They provide banking services to over 33,000 corporate and about 650,000 individual customers.
Ukrexim bank is also a partner of the World Bank under the largest Export Development Project in Ukraine, and has a well developed branch network which embraces all main regions and industrial centres of Ukraine.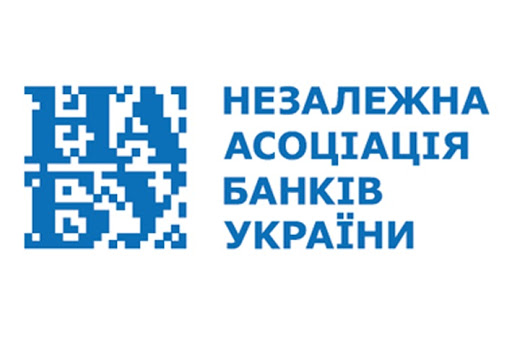 Association of Ukrainian Banks (AUB) was founded in 1990 as an all-Ukrainian independent, non-commercial, and voluntary organization. AUB comprises of Ukrainian commercial banks, banking unions, and some non-financial organizations and presents their systemic interests in relations with the National Bank of Ukraine (NBU), Verchovna Rada (Supreme Council), Presidential Secretariat, Cabinet of Ministers, State Tax Administration, Supreme Court, and other governmental and non-governmental institutions and organizations.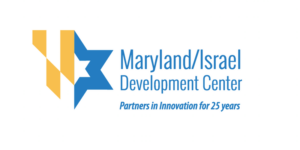 MARYLAND/ISRAEL DEVELOPMENT CENTER
The Maryland/Israel Development Center (MIDC) is a non-profit membership organization that promotes bi-lateral trade and investment.