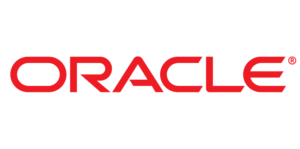 Oracle Corporation is an American multinational computer technology corporation headquartered in Redwood Shores, California. The company sells database software and technology, cloud engineered systems, and enterprise software products—particularly its own brands of database management systems. We are platinum partners of Oracle.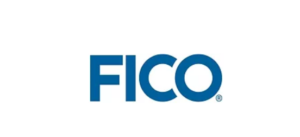 FAIR ISAAC COMPANY (FICO)
FICO provides analytics software and tools used across multiple industries worldwide to manage risk, fight fraud, build more profitable customer relationships, optimize operations and meet strict government regulations. FICO solutions leverage open-source standards and cloud computing to maximize flexibility, speed deployment and reduce costs. The company also helps millions of people manage their personal and corporate credit health.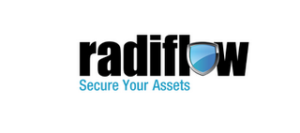 Radiflow is a leading provider of cyber security solutions for critical infrastructure networks such as power utilities, oil & gas, water and many others. The company's networks extend across multiple remote sites, gathering and analyzing data in real time allowing automation devices to be directed from the control center.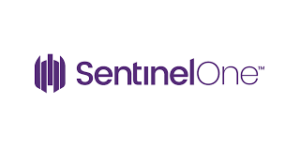 A group of defense and intelligence experts saw savvy attackers compromising endpoints seemingly at will. Traditional approaches failed to provide sufficient protection. They founded SentinelOne to develop a dramatic new approach to endpoint protection (meaning they protect both the sender and the receiver of data). It's one that applies Articifical Intelligence (AI) and machine learning to thwart known and unknown threats.
Our team understands how much endpoints matter. When attackers assault our privacy, intellectual property, infrastructure, and collaborative modes of interacting with each other, they assault more than just data. We're under attack, and so are our values. That's why we're dedicated to keeping our breakthrough platform ahead of threats from every vector. Gartner, NSS Labs, and industry leading organizations recognize that our approach sets us apart.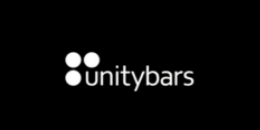 Distributor of our client's software. UNITY-BARS is a leading Ukrainian IT company that specializes in the development and implementation of banking software.
Founded in 1991 in Kyiv, the company has the status of a progressive, efficient and modern developer.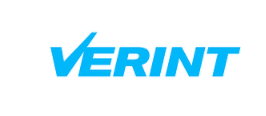 Verint has been focused on Actionable Intelligence for more than a decade. Their solutions address three areas of the market:
Customer Engagement Optimization—solutions that help organizations enrich customer interactions, improve business processes, and optimize their workforces in order to enhance loyalty, increase revenue, mitigate risk, and manage operational costs.
Cyber Intelligence—solutions that help organizations prevent, detect, neutralize, and investigate crime, terror, and cyber threats, as well as protect people, property, and assets.
Fraud, Risk and Compliance—solutions that help organizations prevent loss; comply with regulations; investigate cyber, retail, and financial crime; and help ensure continuity of business and protect private information.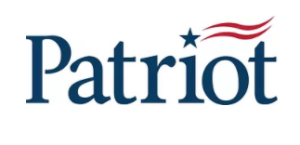 Patriot's Hardware and Software Solutions
Patriot enables software developers, application users and solution providers to optimize their software applications on a reliable, branded and customized hardware platform. Their comprehensive suite of hardware and software integration solutions and worldwide logistics services span the entire hardware manufacturing life cycle, including consulting and designing platforms, to integrating with complementary components, and then implementing/deploying the deliverable and managing the on-going supply chain.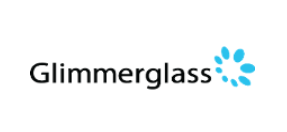 Glimmerglass is the leading supplier of SDN enabled Intelligent Optical Switching and Management solutions. Their purely optical, photonic switching systems enable telecom service providers, government agencies, enterprises and data network equipment labs worldwide to rapidly and remotely create, monitor, reconfigure and protect optical paths in their networks. Using Glimmerglass systems, customers reduce OPEX, provide faster provisioning, increase automation, and increase network availability.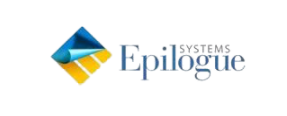 Epilogue Systems provides an integrated platform that helps end-users document applications, manage and maintain content by offering Software Documentation and Embedded Application Support for Windows or web-based applications.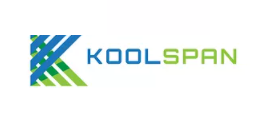 KoolSpan enables businesses and consumers to make phone calls and send text messages securely. With KoolSpan, making a secure phone call or sending a secure message is as simple as making a regular phone call or sending an unsecured message.